You can make a difference.
Non-Profit NGO in India Dedicated to Assisting Impoverished and Vulnerable Communities: Focused on Child Welfare, Education, and Women Empowerment. Support Our Cause by Making Secure Online Donations via Indian ATM, Debit Card, Credit Card, or Net Banking.
Latest News, Videos and Photos of social work
The functions of social work are to change indi- viduals and institutions with respect to individual social welfare. Social development focuses on the institutions of society.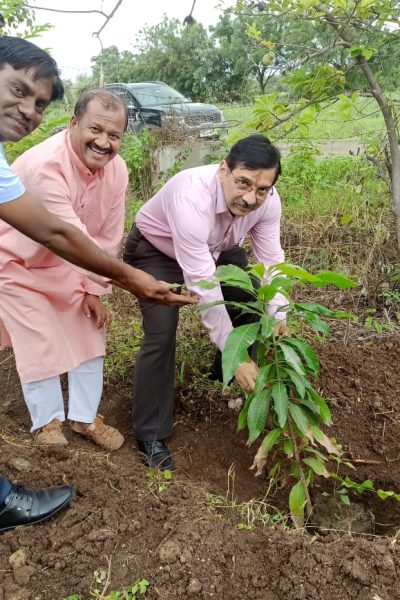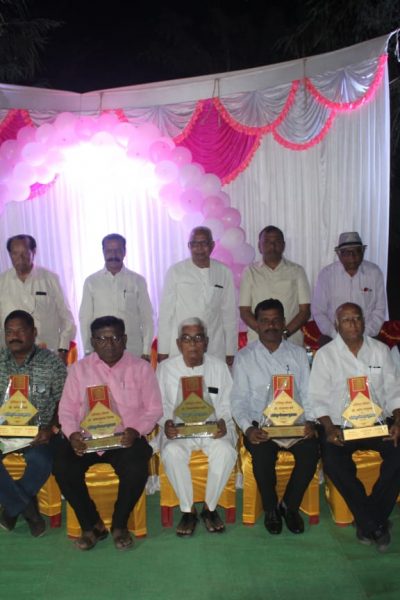 समाज विकास संस्था
समाज विकास संस्था करत असलेल्या कार्याची माहिती आपणास आहेच. संस्था वात्सल्या बालगृह, ट्री प्लांटेशन, शेतकरी विकास, युथ प्रशिक्षण,आपत्ती व्यवस्थापन.हे कार्य करीत आहे.सामाजिक कार्यासाठी आपले दायित्व म्हणून देणगी द्याचीच ही विनंती.
"A child ask to his father, why I can't go to school like other children"
समाज विकास संस्था पिछले बाईस सालसे ग्रामीण और शहरी बेरोजगार युवा महिला उनके विकास के लिए कार्य कर रही हैं उसके साथ जहाँ आकाल होता है उन लोगों के लिए पीने का पाणी राहत, रेशन, आरोग्य रोजगार को लेकर हम काम करते है।
Women Empowerment के लिए एस एच जीएस इन्फॉर्मेशन अॅण्ड बँक लिंकेज का काम करती हैं
Child Education and help के लिये अनाथ बच्चों के लिए वात्सल्य बालगृह चलाती हैं । Drought Work मराठवाडा रीजन में सातत्य रूप से आकाल बढ़ता जा रहा है । पिने का पाणी रोजगार व रेशन के लिए संस्था मदद करती है।
Social work jobs in Mumbai मुंबई में गोवंडी ट्रॉम्बे ईस विभाग में बेरोजगार युवक महिलाओं के विकास के लिए स्किल बेस ट्रेनिंग रेशन कार्ड मिलवाना बच्चोंका एज्युकेशन यैसे अलग अलग विषय के उपर काम करती है ।
Unfold their dreams by supporting their education with us
 Samaj Vikas Sanstha is one of the leading non government organisation registered under the Act 21 of 1860 in Omerga, Osmanabad Maharashtra, creating livelihood opportunities, striving for equal rights and participation of women, children, landless Dalits, Tribals and weaker sections of the society in the development process.
Samaj Vikas Sanstha knows that alleviating poverty means addressing many different needs of each community. Our programs are designed to be multidimensional to address these interlocking needs. We steer our programs to produce benefits for women and children, who are powerful players in the fight against poverty.
We follow Murlidhar Devidas Amte, commonly known as Baba Amte, (26 December 1914 – 9 February … "Theyput up strong barriers so as avoid seeing the misery in the outside world and I … Amte followed Gandhi's way of life and led a spartan life.
IDRF's programs function along six main focus areas. Most of our programs are cross-cutting and fall under multiple focus areas:
Our Organisations respect  Mary Ellen Richmond (1861–1928) was an American social work and we always try profession of social work and the importance of professional education.
Area: Charity Show Children's Education Women's Empowerment and Gender Parity Ecofriendly Rural Development Good Governance Relief and Rehabilitation Promotion and linkage of SHGs Development through Governance and Empowerment Laman Child and women development program Advocacy for Back word children hostels in 4 districts 24 HOSTEL Promotion of women's health Construction for Vatsalya hostel MEDP TRAINING MILK PRODUCT Liberating women from violence
These kids require your help!